Mobile Brigade. Tasks and functions
2019-08-30
For competitive advantage and quality of service more Facility management companies use in their work of mobile teams. Mobile Brigade – is essentially a team of 3-4 trained technicians who quickly react to changes in the condition of equipment, communications, and in the shortest possible time to solve problems, or is working as planned and service the necessary repairs and replacement of parts and structures. Most of these teams consists of a technician foreman and 2-3 technicians.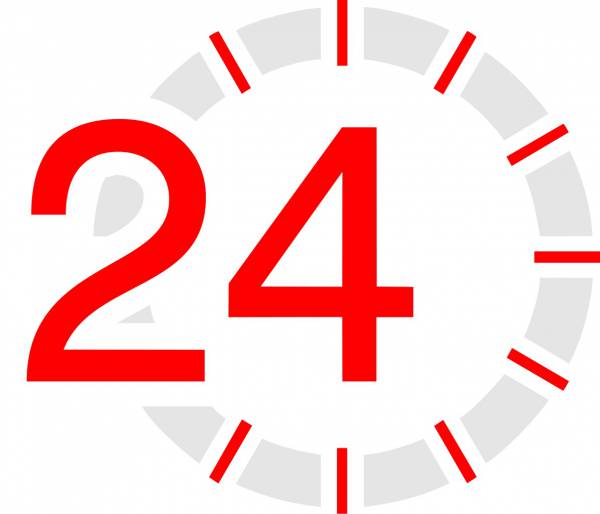 The team is equipped with everything necessary for work, namely:
The vehicle is usually a minivan, pickup truck or other vehicle for easy transportation of all necessary to perform assigned tasks;
Means of communication, mobile phone, radio, or other communication devices to communicate with the operator and the rapid response to emergencies;
Equipment and tools. All necessary for the repair and maintenance of tools, spare parts for the repaired equipment, consumables, for more complex works special equipment;
Mobile teams have a number of important, in terms of maintenance of the property tasks:
Rapid response to emergencies
Localization of emergencies
Carrying out planned works at a convenient time for the company
Maintenance and service work to reduce the risk of accidents
Additional repairs and alterations.
Without such a team is difficult to do any entity provides facility services and striving for the high quality of most of these services. SHEN Company through their mobile teams to quickly solve the problem of emergency and scheduled maintenance in 24 hours operation a day, 7 days a week.