Maintenance of elevators
2020-03-13
The uninterrupted operation of elevators affects all operational activities, in turn, malfunctioning of doors or cables can paralyze the life of the entire building. That is why it is so important to have a maintenance plan for the lifting gear.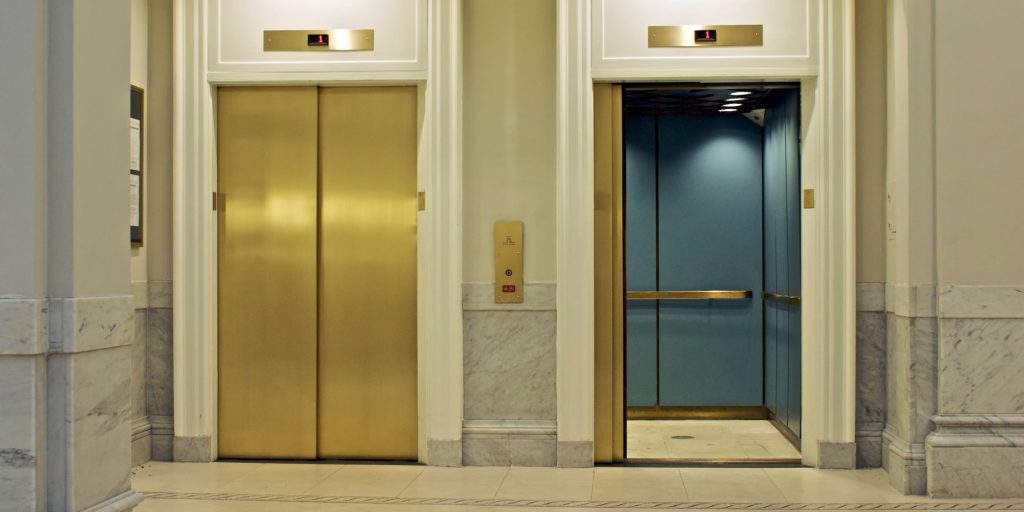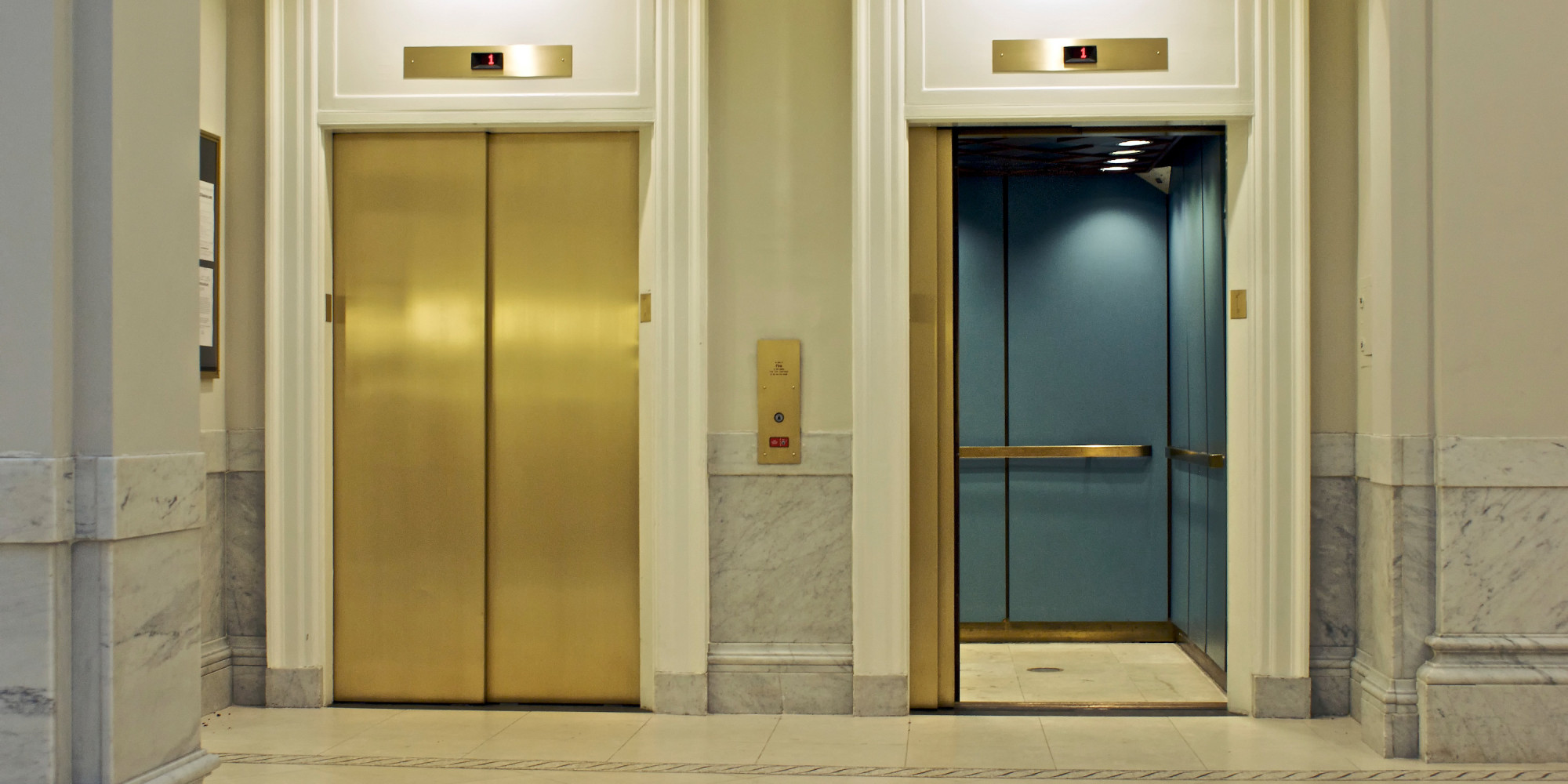 It may turn out that such maintenance of elevators will be an extremely profitable investment, given the amount of damage that a breakdown can bring. We analyze the benefits of timely service:
Regular maintenance of elevators significantly increases the lifespan of lifts, so there is no need to think about major repairs or replacement of elevators

The emergency call of the repair team, especially if the elevator breaks down after hours, can be an extremely costly expense. Timely service minimizes these risks

According to the legislation, hoisting mechanisms must undergo periodic safety diagnostics; after-sales service includes such work
Now let's talk about the most common problems that arise with hoisting mechanisms:
Deterioration of chains/cables

Door malfunction

Breaks in hydraulic systems

Electronic crashes in an automated system
If the elevators undergo regular maintenance, then the malfunction can be eliminated at an early stage and at low cost before it entails a serious breakdown. Also, property owners are responsible for the safety of people in the building, and cooperation with a service company will help create conditions in which guests, visitors, employees feel comfortable and calm.