How to choose a conference room?
2019-09-03
Lease of conference halls is a relatively new, but very actual service in our business life. When you want to hold a business meeting, seminar, conference, training, or any business or event, and its own office for this absolutely does not fit, will come to the rescue of companies offering range of services on lease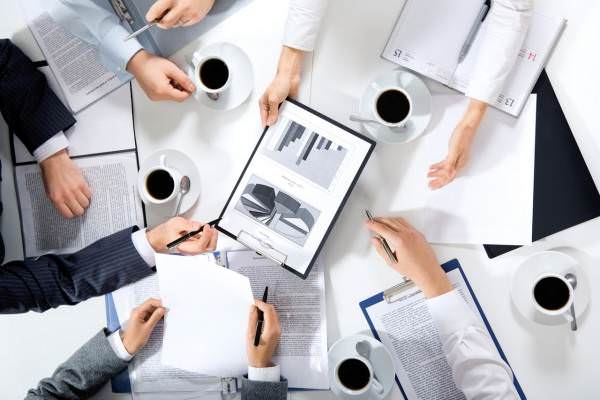 All rooms offered for rent vary in their characteristics, so to start is to determine the type of the planned event, and only then choose a suitable room, based on the following parameters:
Physical location, convenient to know whether your target audience will get to the venue, whether there is convenient access, parking, get there by public transport is convenient
Area and thus the number of guests that can be taken in the room
The number of rooms for rent, several conference rooms, its own kitchen, technical room, bathroom, conference
The format of the placement of participants: on the basis of the auditorium or at a large table in groups at tables or the supposed reception and seating generally not required
The technical equipment (projectors, screens, flipcharts, microphones, etc.), as well as servicing, adjustment of equipment, assistance in using
Catering services (coffee breaks, lunches, receptions, waiters)
The price for the rental of premises depends on many factors and is calculated by the hour. The rental price usually includes the room itself, the necessary furniture, technical equipment, if this is necessary, and some tenants also include the cost of coffee breaks and wardrobe services where such are required. For an additional fee, you can take advantage of a catering service, paid parking, office manager.
Services of conference halls – a convenient way to hold the event at the highest level at an affordable price. Today, business meetings, seminars, conferences require high quality and individual approach. This task is not an easy task and needs careful attention to detail. That is why comprehensive services for renting conference halls are becoming increasingly popular in recent years. After renting a room you get rid of many worries and hassle of organizing the planned meeting.