Facility management capabilities during relocation
2020-04-22
Moving to a new room is not just a change of interior, it is often an expansion of opportunities, the emergence of new perspectives, the creation of a more convenient and productive atmosphere, attracting more customers and many other things useful for business. However, when it comes to the process of moving, a lot of nuances pop up in which it is easy to get confused and put the work of the whole team in a negative direction.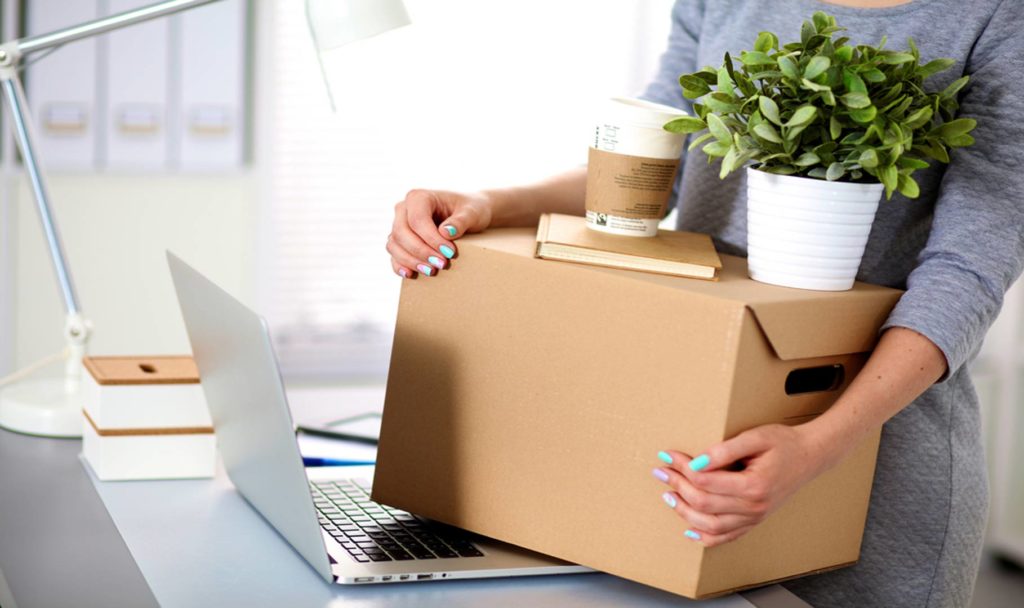 Of course, professional relocation companies can entrust issues related to moving things from one place to another, but they are unlikely to help with the proper arrangement of furniture, the arrangement of a new room and the creation of productive working conditions. A way out could be cooperation with a facilitation company. Consider the main functions that FM performs in organizing the process of moving:
Calculation of the necessary area for comfortable work, sales, etc.

The organization of repairs in the new office, the laying of necessary engineering communications, computer cables, the Internet, the organization of internal telephone communications, etc.

Layout and arrangement of furniture in cabinets, arrangement of common spaces, games, kitchens, meeting rooms, etc.

Landscaping. Selection of necessary plants, arrangement of green accents

Purchase of necessary goods, equipment, supplies.

Organization of cleaning, security, maintenance of the new premises.

The physical movement of things without involving the client's company staff

Assembling furniture dismantling, transportation of documents

Organization of mail delivery to a new address

Resolving all current issues with the landlord

If necessary, the organization of the grand opening of a new office, store, center
Thus, the Facility Management company does everything necessary so that the move for the client becomes a pleasant and not stressful event. And the professional approach and experience of the FM team will create productive and comfortable conditions for work and business development.