Commercial real estate market in Kiev in 2019
2020-01-20
The commercial real estate market of the capital continued to grow in 2019. Tighter competition, expansion of companies and retail chains led to higher rates, and the commissioning of new facilities led to an increase in the share of quality space.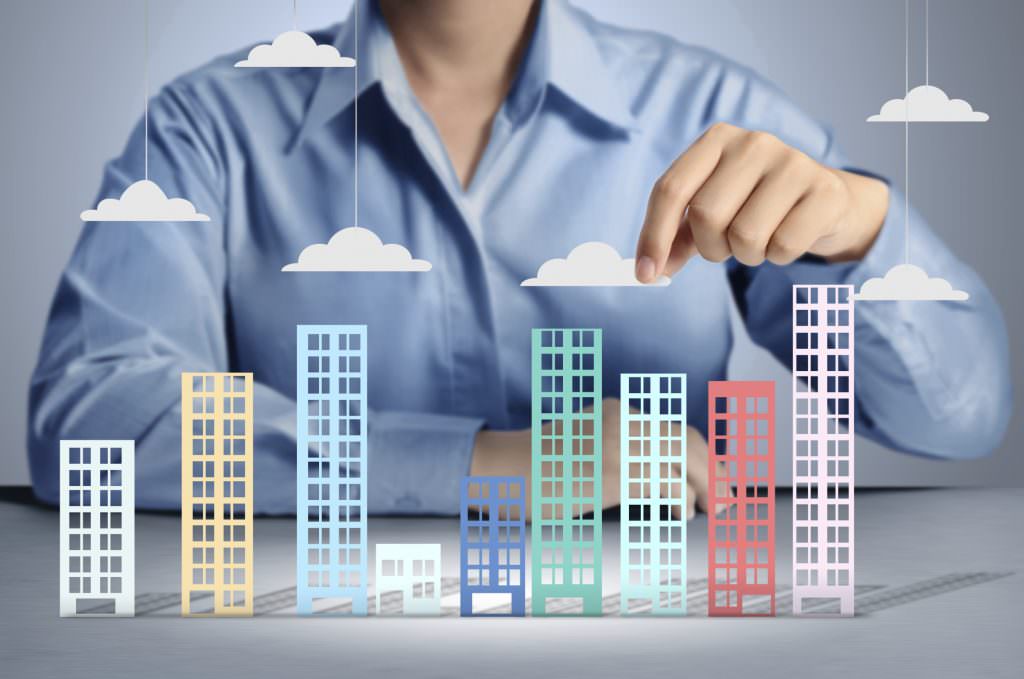 Office real estate in Kiev
According to Colliers International, in 2019 the office segment grew by 53,200 sq.m. In total, 6 new facilities were commissioned, of which the Wave Tower business center with an area of ​​19,000 square meters became the largest. Despite the construction of new facilities, the capital continues to experience a shortage of high-quality office space, which led to a certain increase in rates to $ 30 per square meter.
The vacancy rate in the segment was 6.2%. Following the Western markets in the capital, the demand for flexible offices and coworking is growing. Today, their share is 3.2% of the total supply of office spaces, and judging by forecasts, this figure will only grow.
Retail property
It turned out to be an interesting year for the capital's retail real estate market. 7 new facilities were commissioned and 1 Outlet Caravan Shopping Center started work after a major reconstruction. Thus, the segment increased by 151 565 sq.m. of retail space, plus the Blockbuster mall was partially launched, the declared area of ​​which, after the full opening will be 135,000 sq.m.
Despite this, the vacancy rate remains quite low – 4.4%, mainly due to the expansion of network brands. According to experts, the retail real estate market is already approaching its initial saturation, and next year we are expecting a slight decrease in rental rates. It may also be affected by a reduction in national networks, including Billa, the purchase of Cosmo, as well as the strategy of some operators to abandon active development in the Ukrainian market. Today, rental rates range from $ 24 to $ 70 sq. M / month.
Hotels of the capital
The hotel market continues to be in stagnation. According to analysts at Colliers International, occupancy rate in 5 star hotels was 44-46%, in hotels of the 3-4 "star" category – 55-65%. According to calculations, these figures are not enough to bring projects to profit. And the almost complete absence of new hotels in the capital is proof of this. Last year, the number of rooms increased by only 110 rooms, and the occupancy rate of existing ones falls mainly on working days on Tuesday, Wednesday and Thursday.