We are 11 years old!!!
2019-09-10
Dear colleagues and partners !!!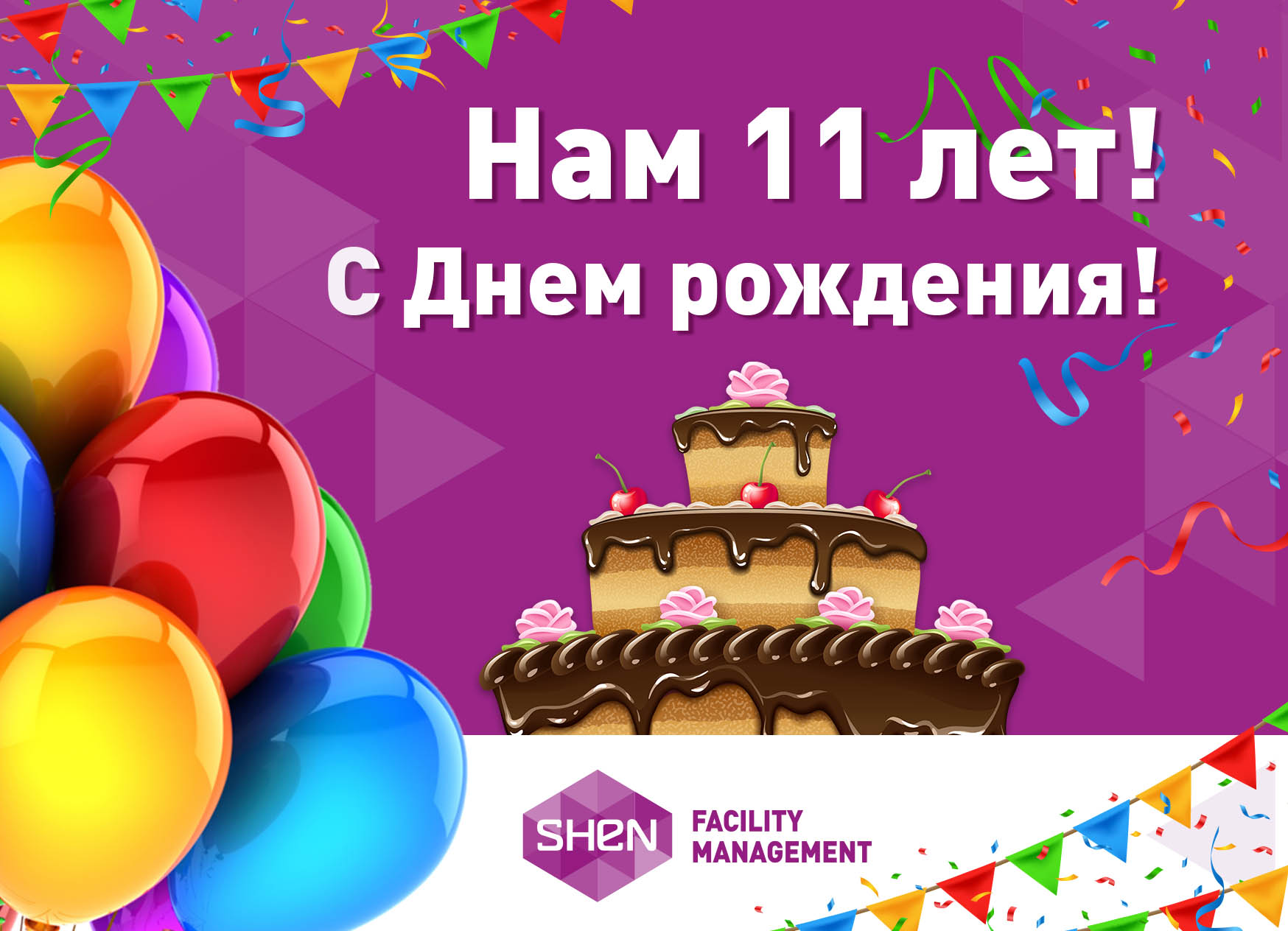 SHEN Company turns 11 years old !!! Thank you from the bottom of our hearts to all who passed this way with us. Together, we were able to create a modern, progressive and stable company that offers quality service and strives to introduce advanced technologies !!! For this year we have become more mature, stronger and more united. Each of you has become an important part of the debugged mechanism, everyone has contributed to our common achievements and victories!
We are an ambitious and motivated team of professionals. There are still many achievements ahead of us, many projects, many ideas and their implementations. Let's move to our goal together !!! Let's develop our market together !!!