SHEN is 14 years!
2020-10-26
Today our company celebrates 14 years old! During this time we have completed the long way to the market leader of the facility management in Ukraine. This means that nothing is impossible for us.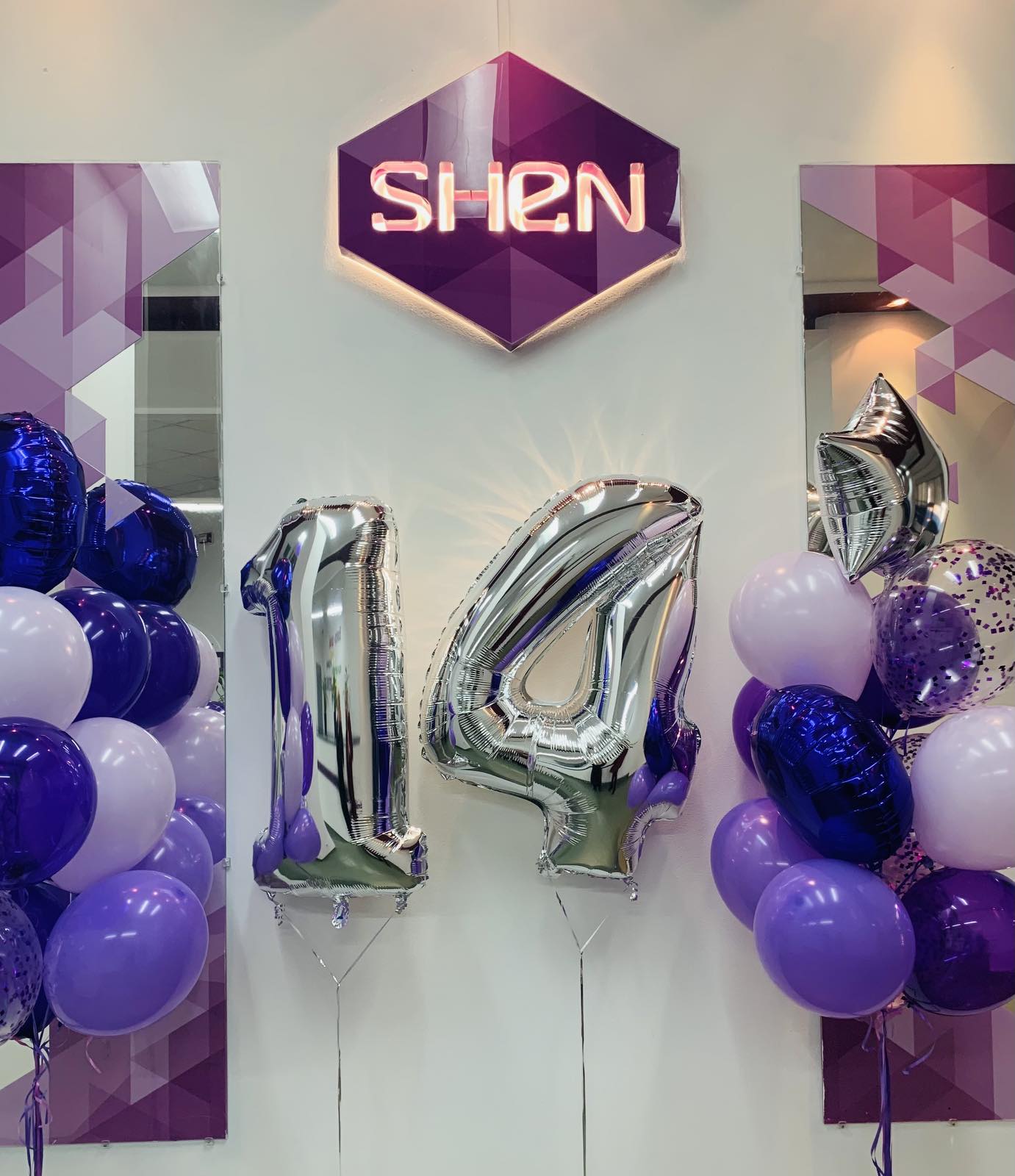 We set ambitious goals, certainly achieve them, develop the facility management market, be the first to implement the most professional solutions, study and teach at our Facility Academy, support important social projects and grow.
Our values ​​always remain unchanged: we are honest and positive, we value and believe in our team, we provide only high-quality services and always develop, we come to mutual assistance and look for new opportunities to achieve the most beneficial result for everyone. And our responsible attitude towards fulfilling our obligations remains a priority.
We thank our team, partners and clients !!! Thanks to you we were able to reach all peaks! You give us the best motivation to move forward and enjoy new victories! With you, we were able to implement the largest and most interesting projects, overcome difficulties and introduce new solutions!
Happy Birthday SHEN! Wish you new victories and horizons!