SHEN Company started servicing Boryspil Airport
2019-07-25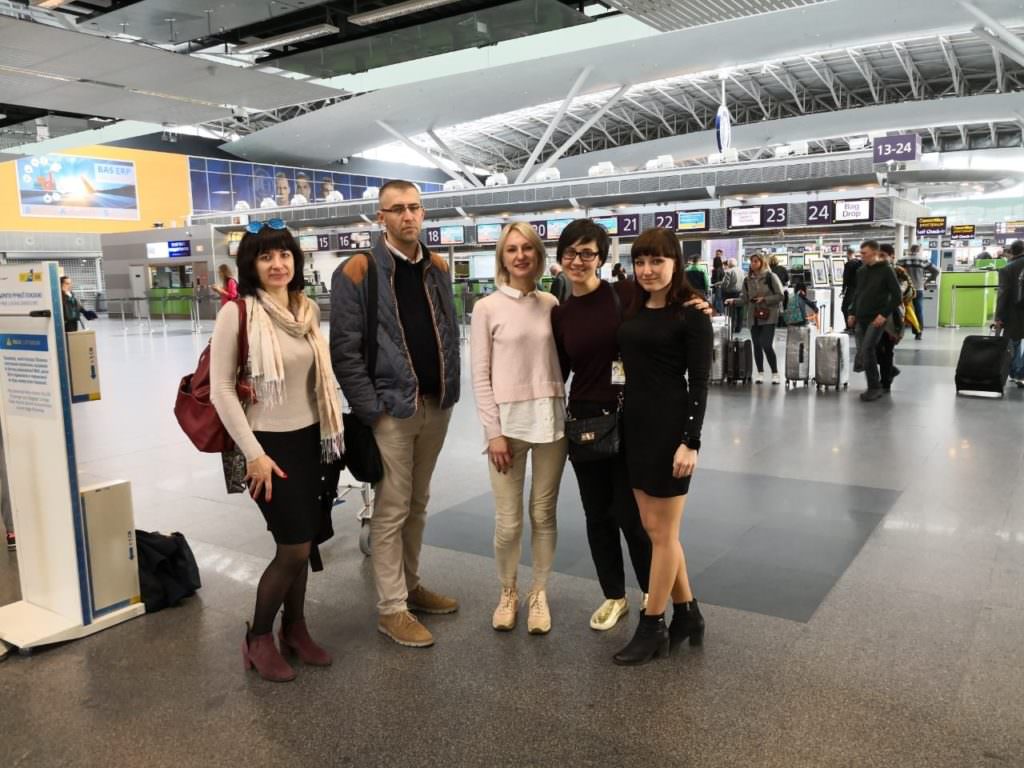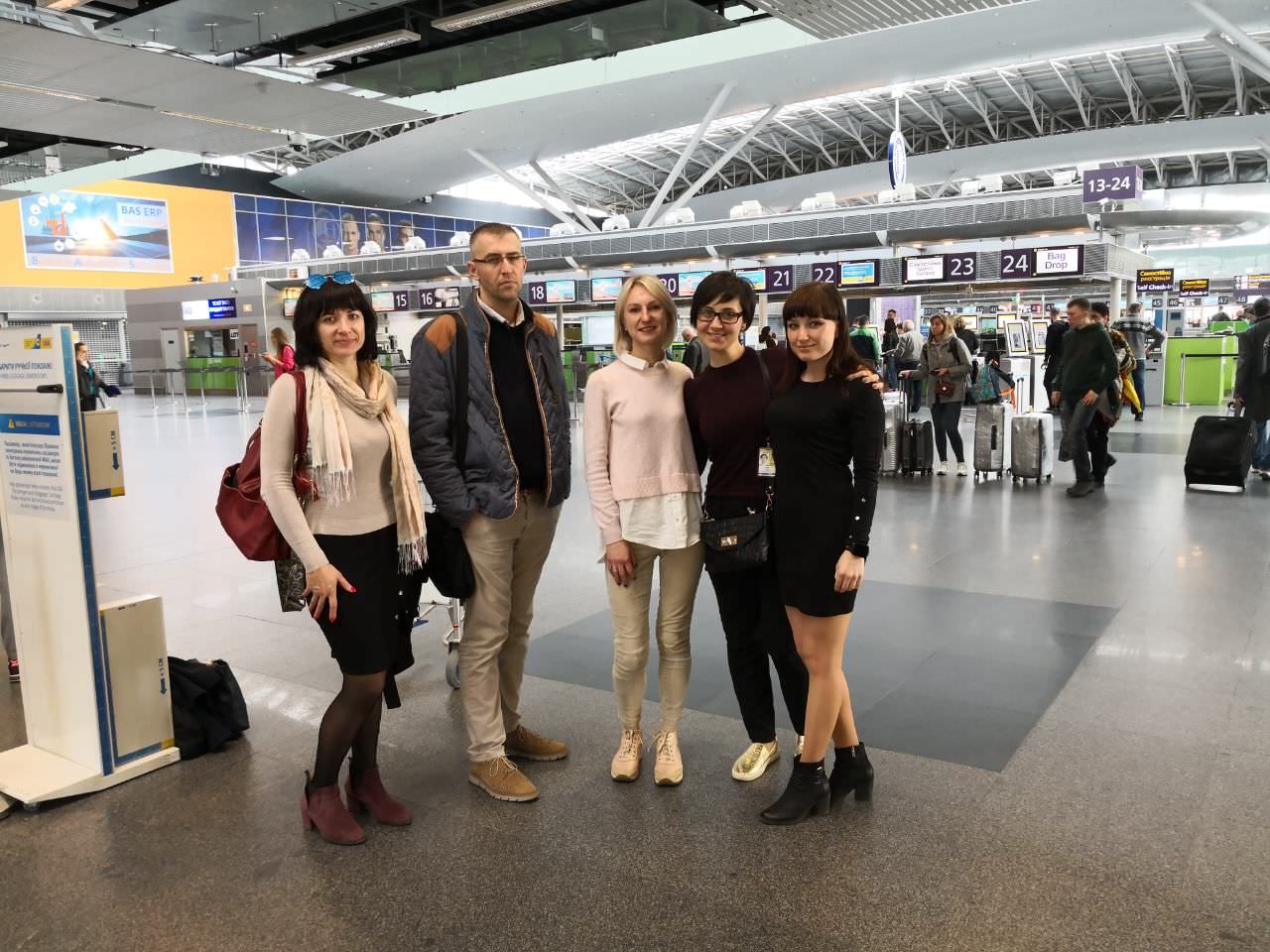 This week, SHEN launched a major project to service the most important air hub of Ukraine at Borispol Airport.
According to the results of the tender, SHEN received a contract for cleaning the internal premises of terminals A, B, D, F, multi-level parking and some other objects with a total area of ​​231 thousand sq. m. A contract for cleaning services with a new partner also implies the use of professional software to monitor and control the progress of tasks on the one hand and guarantee transparent work for the client on the other.
We thank our new partners Boryspil Airport for their confidence and hope for a long-term and fruitful cooperation! We are sure that not one joint project awaits us ahead!