Happy Easter
2020-04-17
Dear colleagues and partners!!!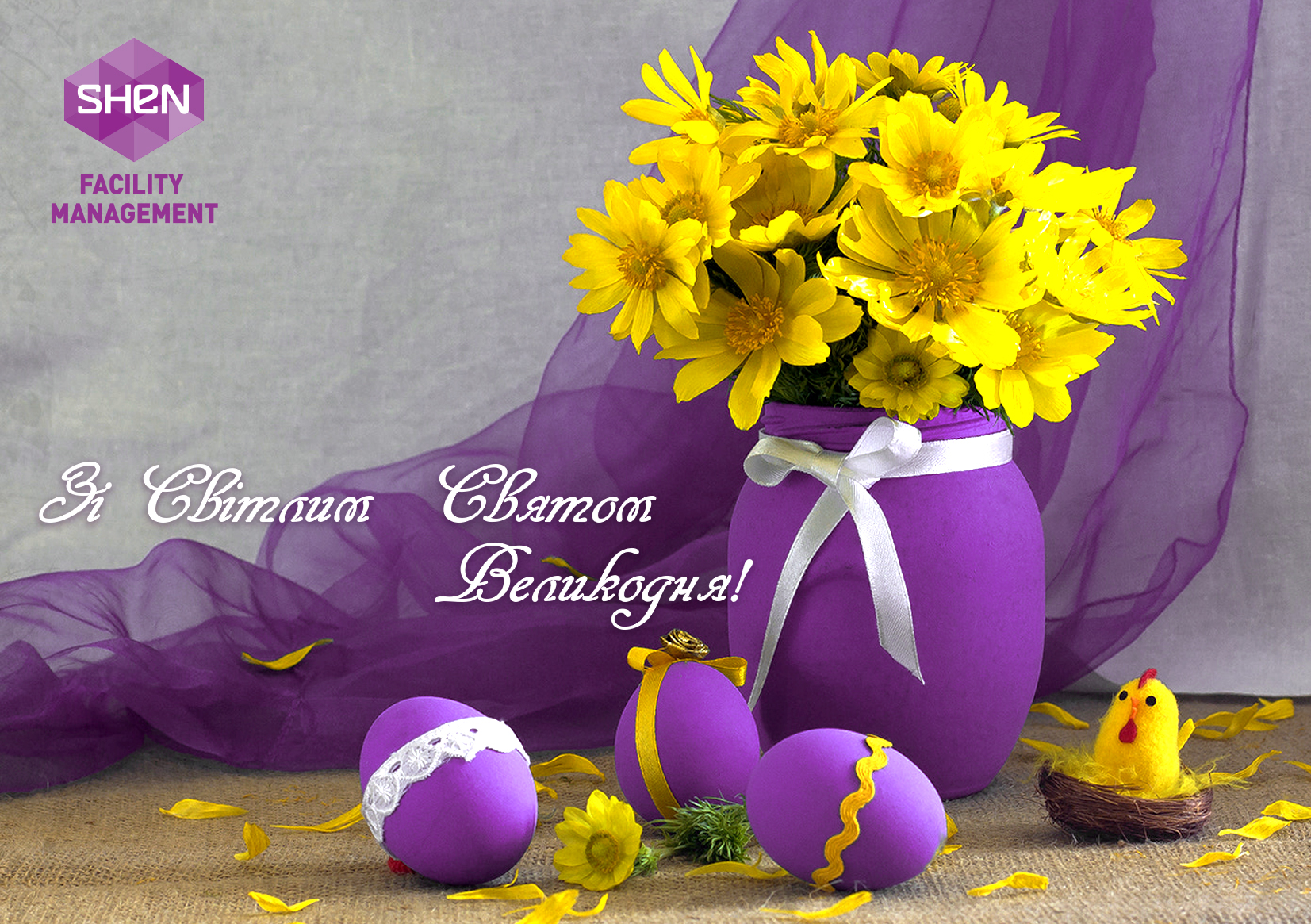 SHEN wishes you a Happy Easter!
At this difficult time for us, I would like to first of all wish you and your families good health! Patience and faith, energy and optimism! Harmony in the soul and love in the heart! Heat in the family circle and prosperity in the house!