Happy Constitution Day!
2020-06-26
Dear colleagues and partners!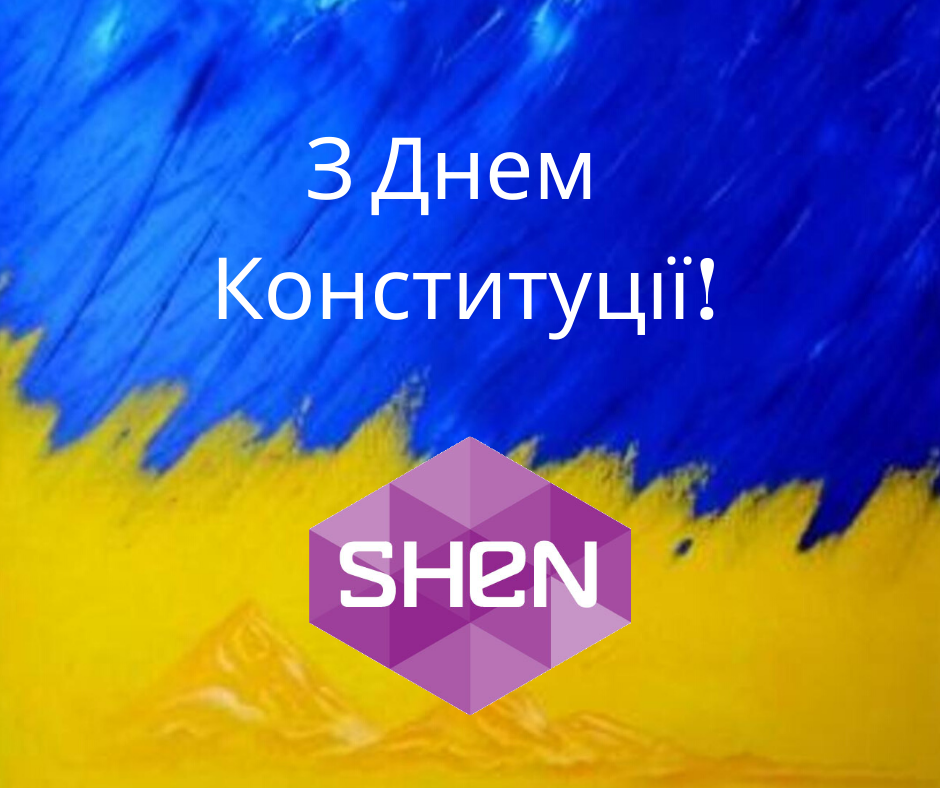 SHEN Company congratulates you on the most important state holiday of the Constitution Day of Ukraine. The Constitution of Ukraine is the main legal document of the state, guarantor of independence and conciliarity of our country. This main law is the foundation on which the present and future of each one of us is built!
On this day we want to wish you wisdom and foresight. Be honest, just, confident in your abilities, honor the Law and traditions. We wish you prosperity, success in achieving your goals and daily pride in yourself and our great country! Congratulations!