Congratulations on the International Cleaning Day!
2020-09-21
Dear colleagues and partners !!!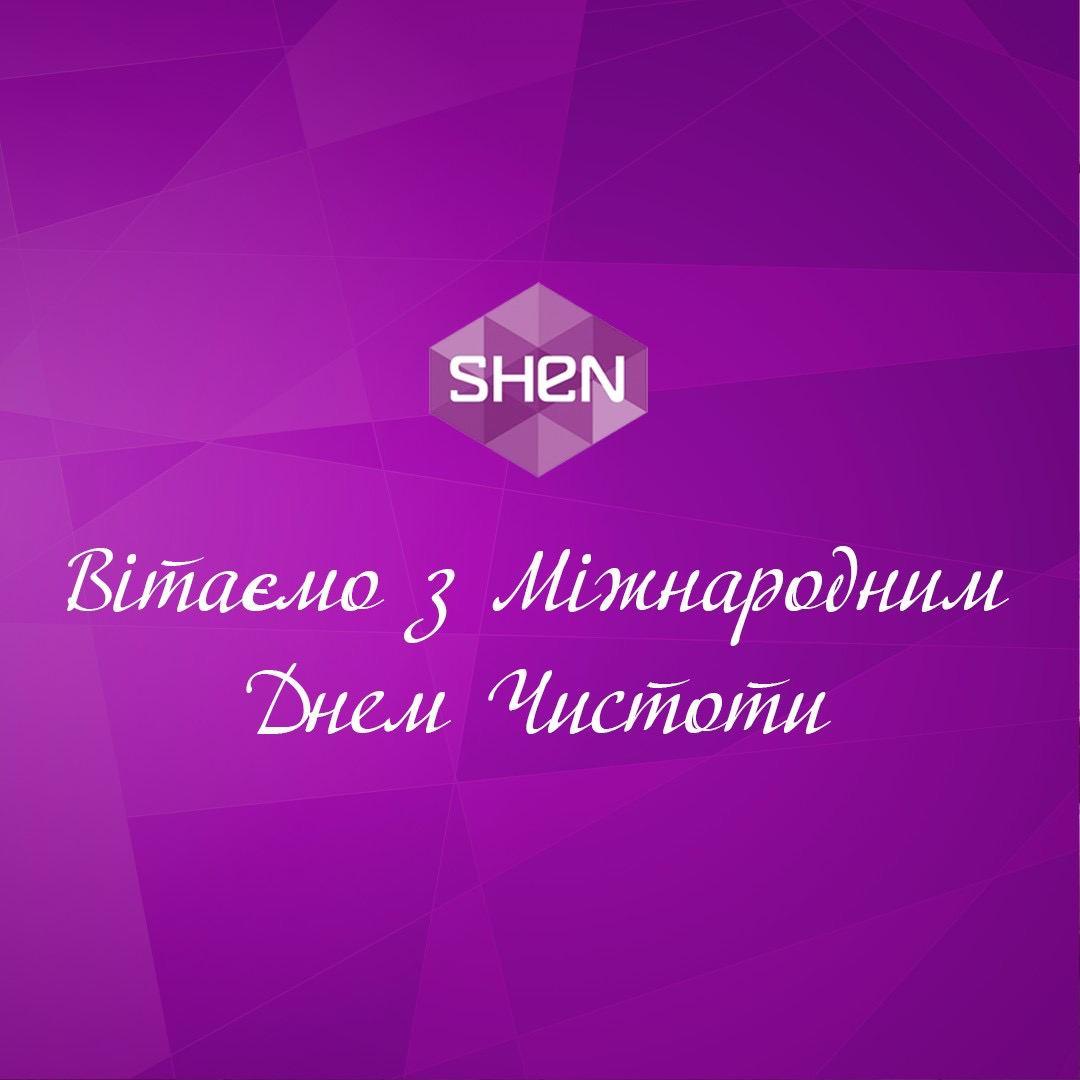 SHEN congratulates you on the International Day of Cleanliness and Cleaning! This annual event around the world brings together more than 5% of the world's population, who celebrate this day with various social initiatives. Over the past few years, special attention in the context of the celebration has been paid to ecology and solid waste disposal
As a socially responsible company, SHEN also contributes to the maintenance of cleanliness in public spaces. We, like no one else, know what efforts it takes to take care of real estate and our environment, especially in a pandemic. Therefore, we want to wish you good spirits and inexhaustible energy, purity in your heart and order in your head! Responsibility for our nature and the future of our children! Move forward more boldly, because a crisis is always an opportunity for growth! And we, in turn, will do our best so that you can focus on the main thing!