What innovative solutions can a facility company offer?
2019-08-06
Technology and innovation are the basis for the development of any business in the modern world. 93% of top managers surveyed cite innovation as one of the company's main growth drivers. In the case of the scope of activity of a company, such growth is due to the optimization of resources, the introduction of energy-efficient technologies and equipment, and the setting up of business processes related to the property.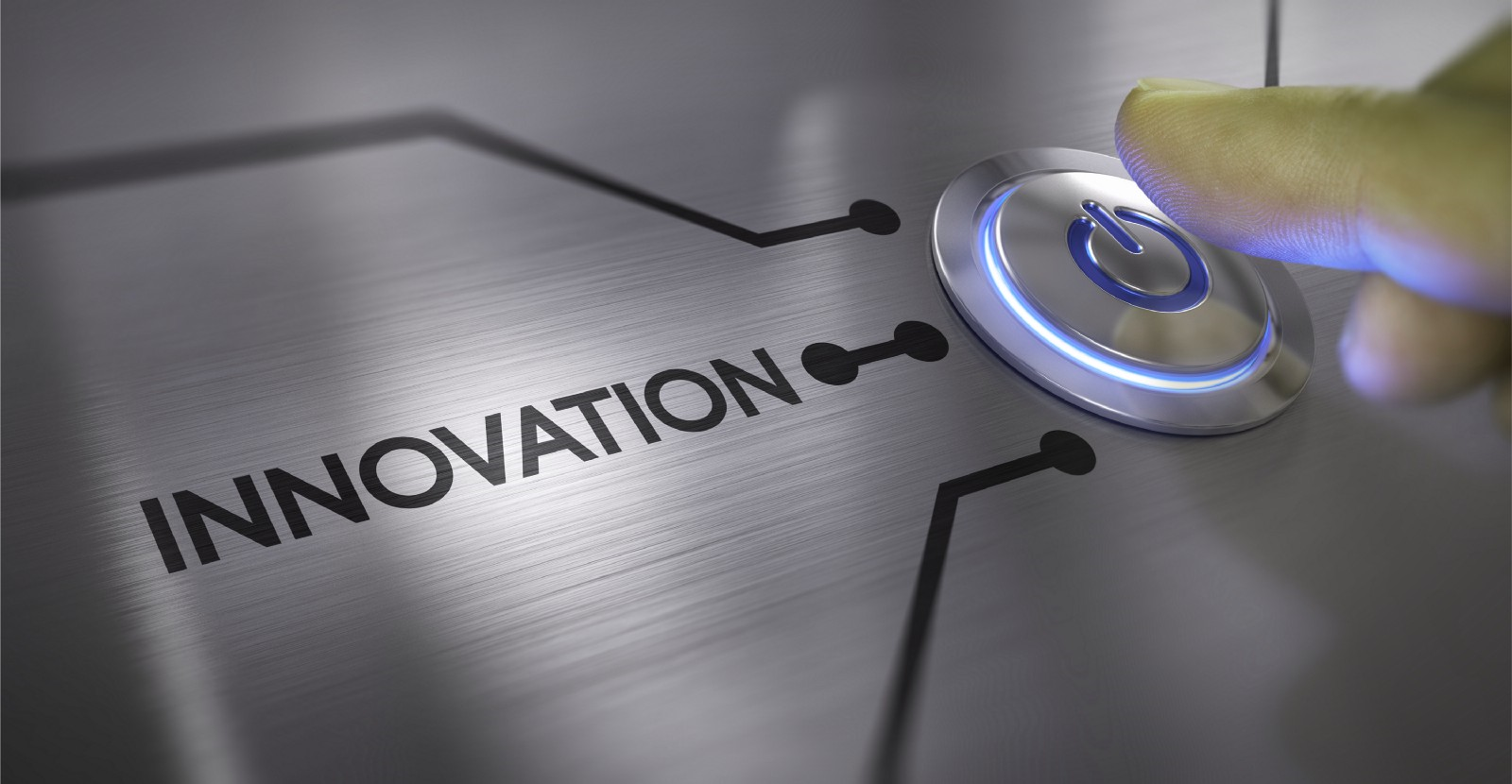 In the context of the above tasks, it is extremely important to identify opportunities for the implementation of energy-saving solutions with the calculation of their effectiveness for the company, for this purpose an energy audit is conducted. Energy survey consists of the following steps:
Study of project and executive documentation, energy analysis

Technical inspection of the building

Instrumental inspection of the building

Compilation of a detailed report with recommendations for the introduction of innovations and photographic recording of the problem areas of the object
During the energy audit, the important points are to determine the places with the greatest heat loss and to check the tightness of the object. These data will help to significantly reduce the cost of heating in the implementation of solutions for thermal modernization.
Let's talk about the heating system of the building, as one of the main items of expenditure on the operation of the building. The modern model of doing business around the world implies the maximum use of available resources for recycling or reuse. What options can there be?
Converting gas and oil-fired boilers to organic fuel, which, for example, is a by-product of production activities (sunflower husks, wood pellets, bird droppings, etc.) helps to increase energy efficiency at times.
Modernization of solid fuel boilers, namely the increase in power due to changes in the pre-flow combustion system (vortex combustion) also becomes an economically viable solution.
Use of residual potential of technological heat carriers. Installation of steam traps, reuse of heated water in heat points, the use of flue gases (recovery, preparation, pre-heating of process media)
To optimize business processes related to the operation of the property, software products are increasingly being introduced. SHEN uses the Prengi FM platform, which makes management transparent and clear. Such multifunctional solutions among other things allow:
Track the current state of energy efficiency of objects

Keep under control the technical condition of the object, including the automatic creation of applications for routine maintenance and performance monitoring

Monitor the state of the object using checklists and installed KPI

Add photo reports of task execution in real time
Innovative solutions implemented by companies are not necessarily expensive or complex and time-consuming. Here we need a comprehensive and individual approach depending on the object and goals that the client pursues. However, without the transition to modern and energy-efficient solutions, the company will definitely lose in the competition.