Overview of innovative tools for easy cleaning
2019-08-06
Cleanrooms are the hallmark of many properties. The image and attractiveness of a building largely depends on the efficiency and quality of cleaning measures, and new technologies can greatly facilitate this task. In this article we will look at several interesting solutions with which maintaining cleanliness and hygiene in the premises will become easier, more convenient and more economical.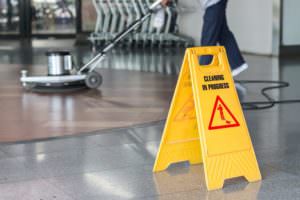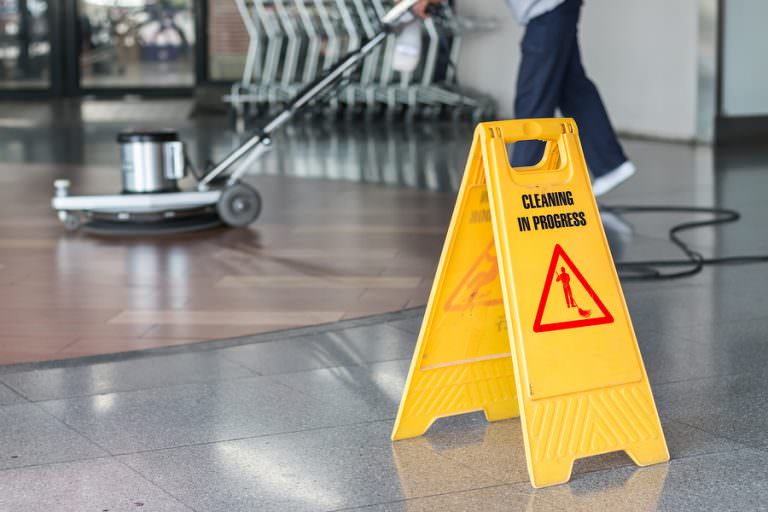 Paper towel dispenser and electric hand dryers
Recently, the Tork specialist in the field of occupational health offered a new solution for toilet rooms in buildings with a large flow of visitors. Tork PeakServe offers a new paper towel dispensing system with a continuous stream of wipes, eliminating jams or seizures. In addition, due to the production of towels using compressed technology, that is, more dense pressing, one dispenser can hold twice as many paper napkins. Manufacturers have thought about the service staff, the system allows you to fill paper towels twice as fast, thus freeing the time of the clinics for more important tasks.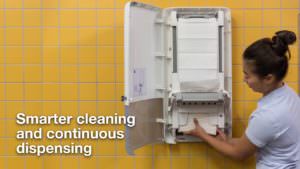 The company Dyson, drawing attention to the disadvantages of the standard electric hand dryer has developed an innovative model Airblade Wash + Dry. The dryer integrated into the mixer quickly (in just 14 seconds) dries the hands, while saving space in the bathroom and solving the problem of wet floors, due to the fact that water drips from the hands of people moving from the sink to the dryer. Also, by reducing the capacity of the engine and narrowing the air holes, the company was able to reduce noise levels, which often annoy visitors.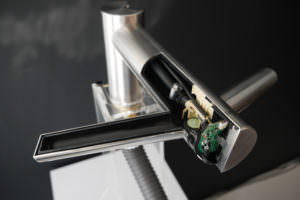 Using the mop becomes more convenient
Several manufacturers, including well-known European brands, offer improved mop holders. Their main feature is versatility. Different mounting methods on one holder allow the use of different wringers.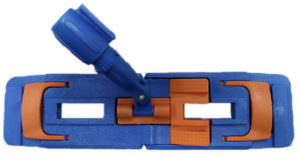 Scrubber driers: technology, compactness, price
The best scrubber machine according to the Tomorrow's Cleaning Award 2018 was the Nilfisk SC6000. Designed for cleaning large rooms, the machine is maneuverable and compact. The working speed of the machine is 9 km / h, which allows you to quickly and effectively clean large areas. At the same time, the equipment is economical, and the price is extremely low for such characteristics.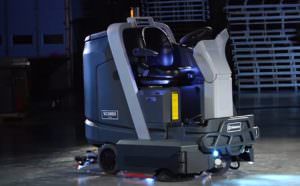 Karcher went the other way and developed the unique Karcher Kira B50 for the market, which won the Innovation Award at the international exhibition INTERCLEAN 2018. Thanks to the company's many years of development and the use of artificial intelligence, the machine is fully automated. After downloading the data on the cleaning object, the Kira B50 scans the area, performs a wet cleaning, refills itself with water, disposes of dirty water, flushes the tank and becomes charging itself. On one charge, the equipment can handle up to 2500 sq.m.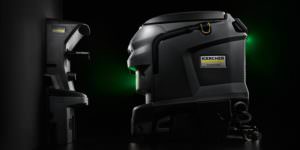 These technological innovations have one common feature; they are designed to facilitate the work and optimize resources within the framework of the facility management facility management.